Our ultimate goal is to open a "WIN House" that will provide live-in accommodations for women and children affected by violence.Our mission is to provide hope and help for people that are in transition of their lives.  Meeting some basic needs and empowering them to WIN!The vision of WIN is to provide supportive services for women who are battered, homeless, and who are in transition in their lives. Our primary focus is to provide basic necessities that include personal development training, undergarments, toiletries, and housing.  We believe once the basic needs are met, then these women will begin to transform into productive citizens within their family, workplace, and their community.
Drop Off Locations
If you, your church or organization would like to assist, please contact [email protected]
New Toiletries & Undergarments Collected & Distribuited
Women & Children Helped + counseled
drop-off locations to provide support to survivors of domestic violence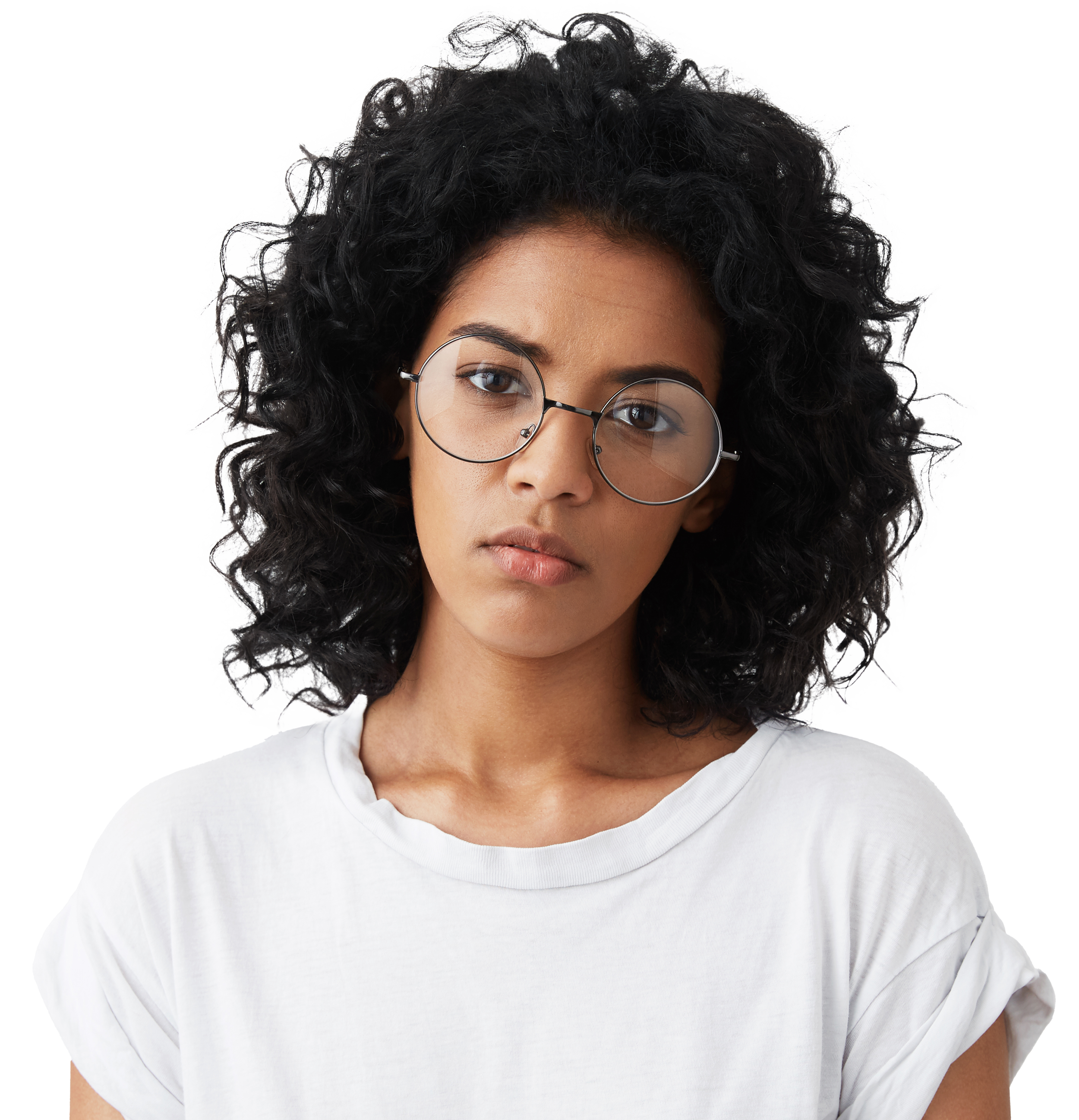 W.I.N. IS EMPOWERING WOMEN & GIRLS TO THRIVE AFTER TRAUMA
1 OUT OF

EVERY 4 Women
have been victims of severe physical violence (e.g. beating, burning, strangling) by an intimate partner in their lifetime. WIN has formed local partnerships with other organizations that provide education, safe spaces, spiritual and professional counseling for victims of domestic violence. 
BECOME AN ALLY AND SUPPORT OUR CAUSE TO AID SURVIVORS OF DOMESTIC VIOLENCE TODAY.