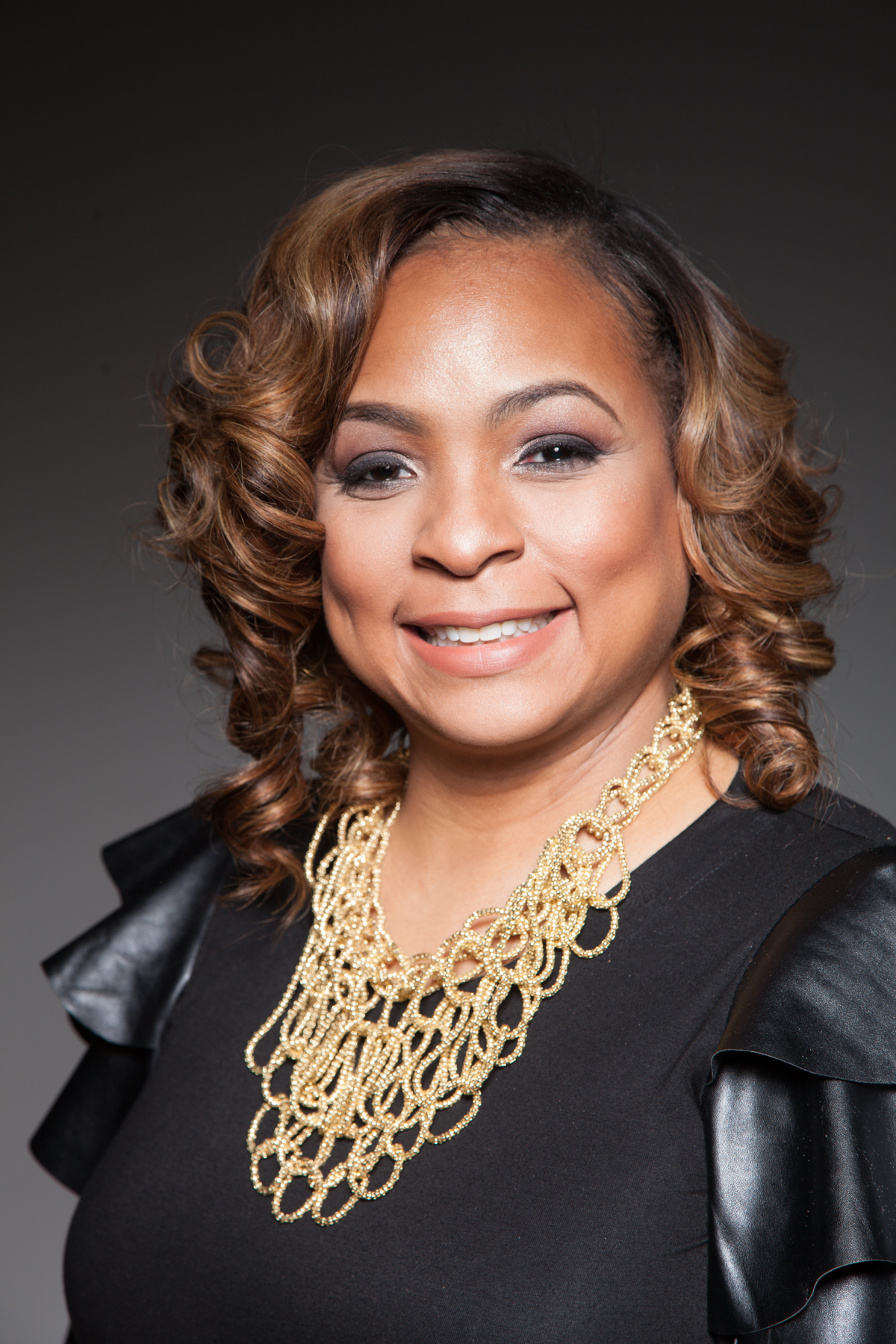 Doniella Ligon
President & Founder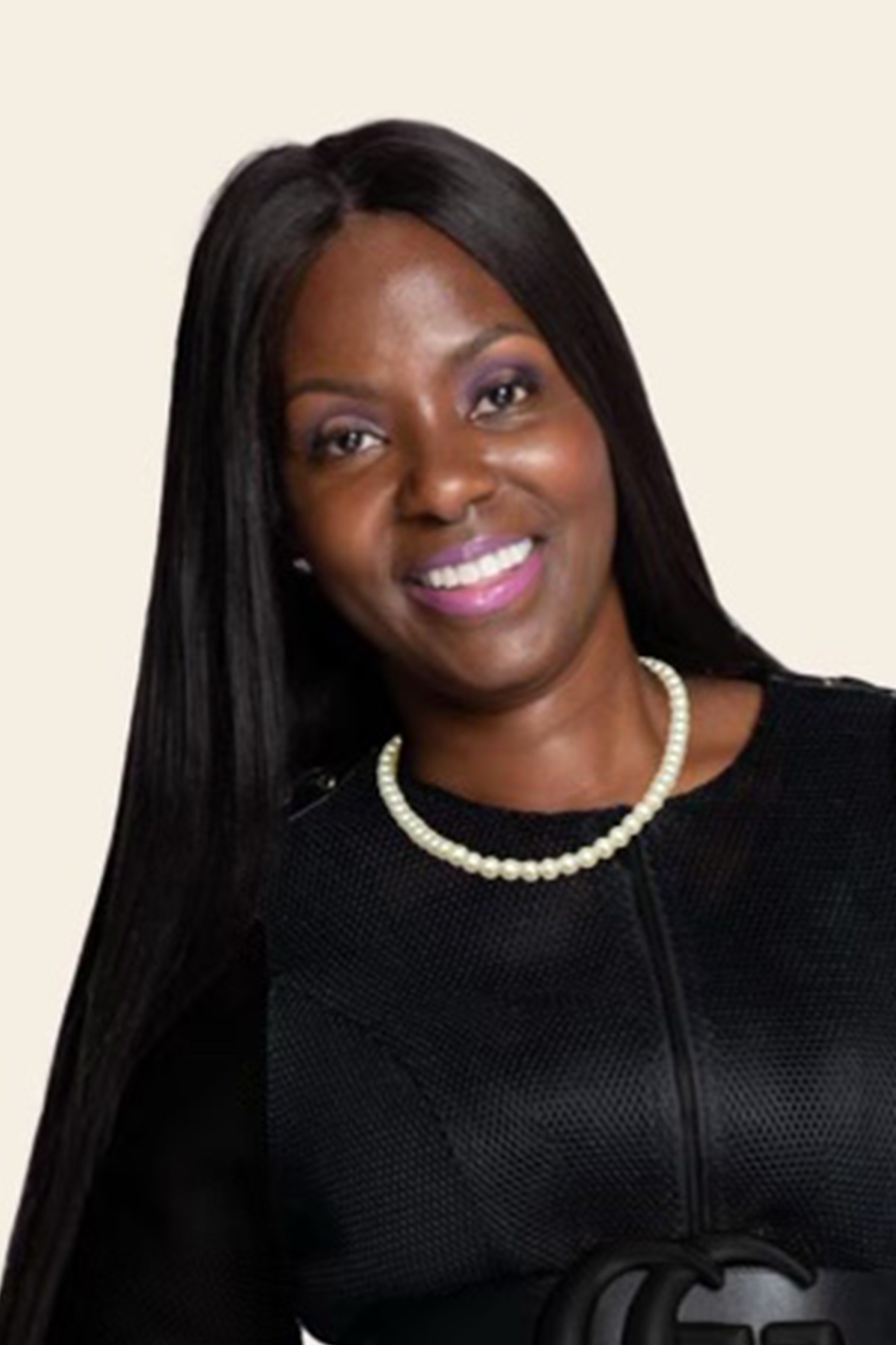 Chelsea T. Pernell
Board Chair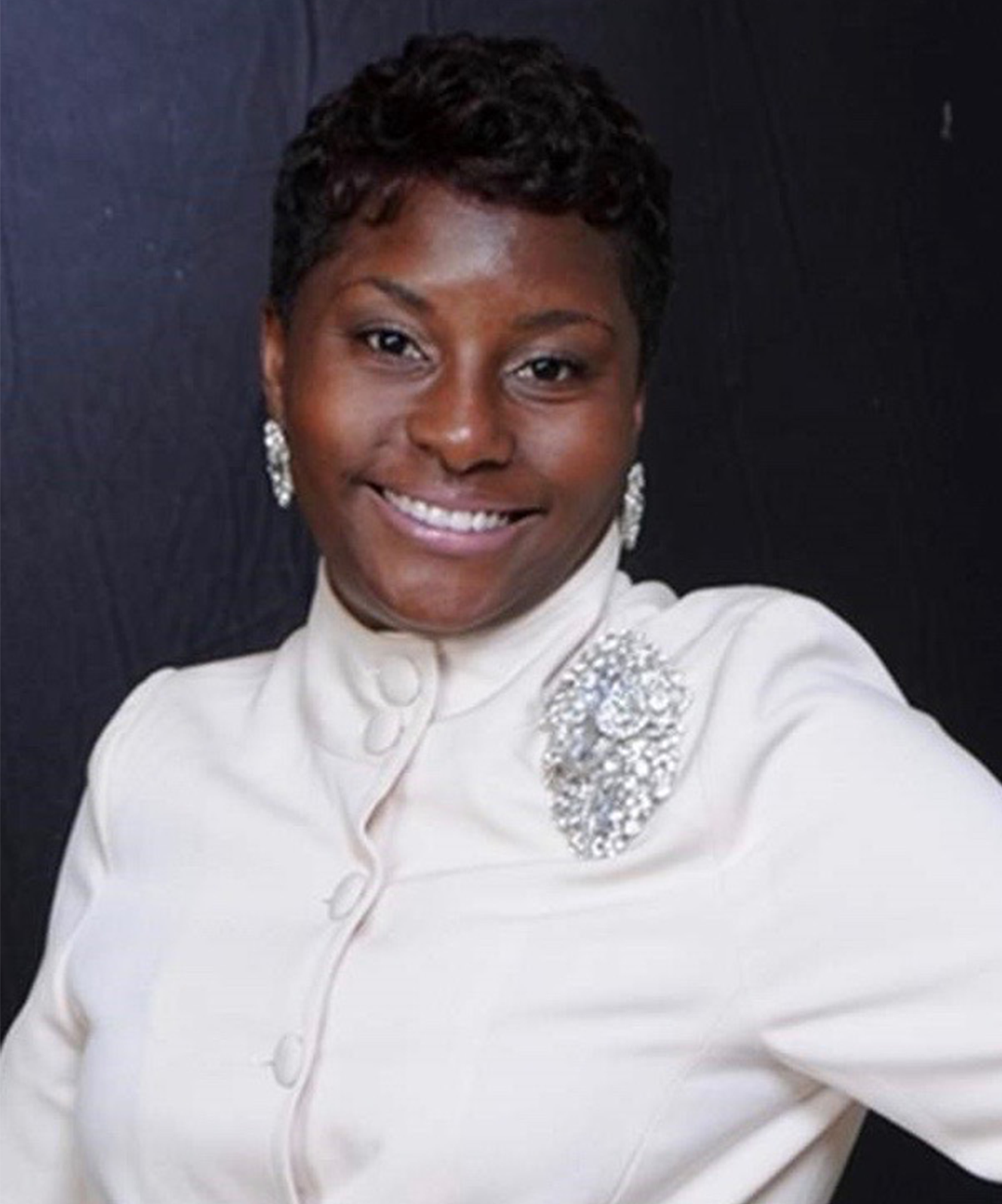 Shellene Morris Boze
Vice President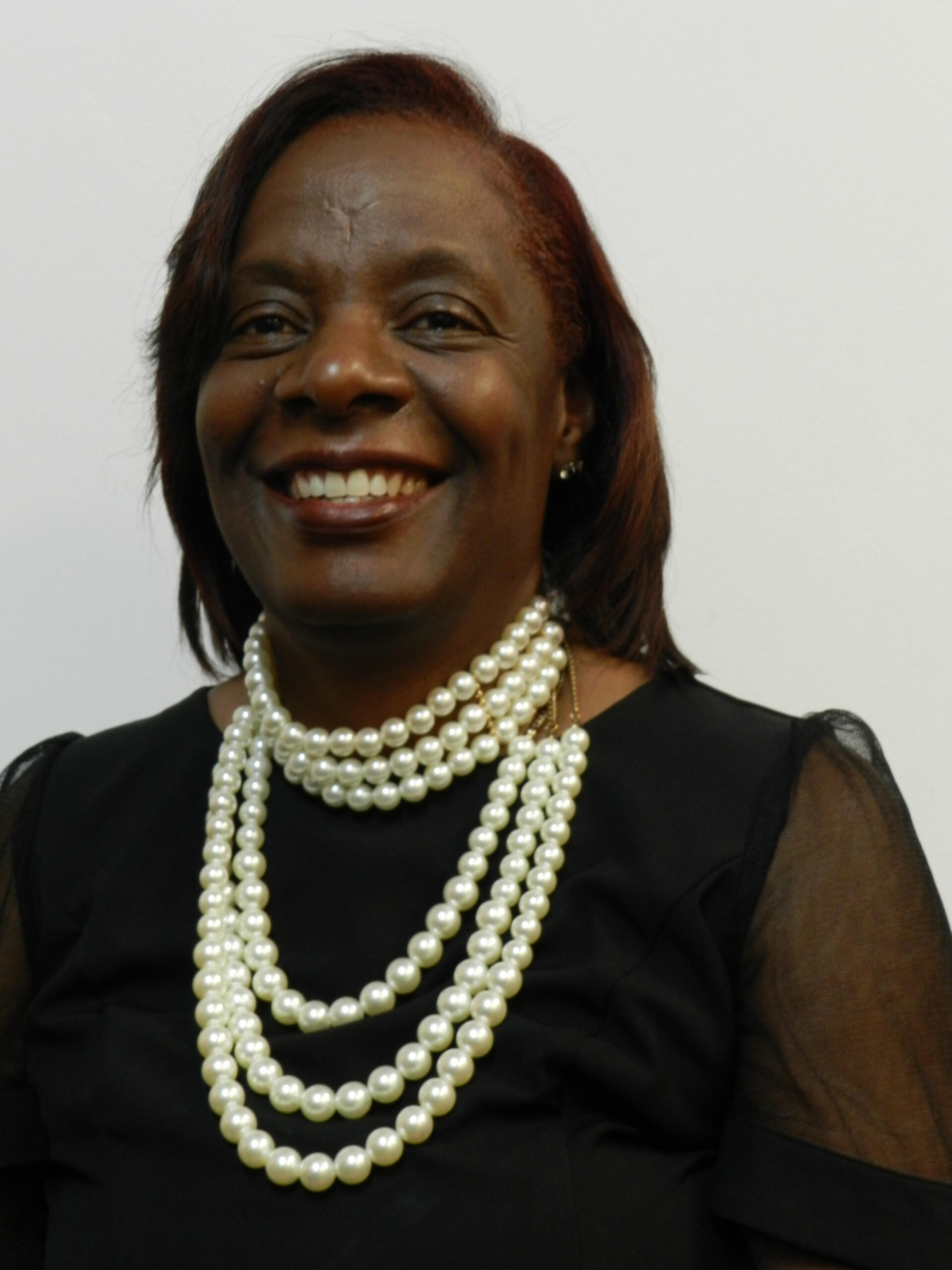 Antoinette Franklin
Assistant Treasurer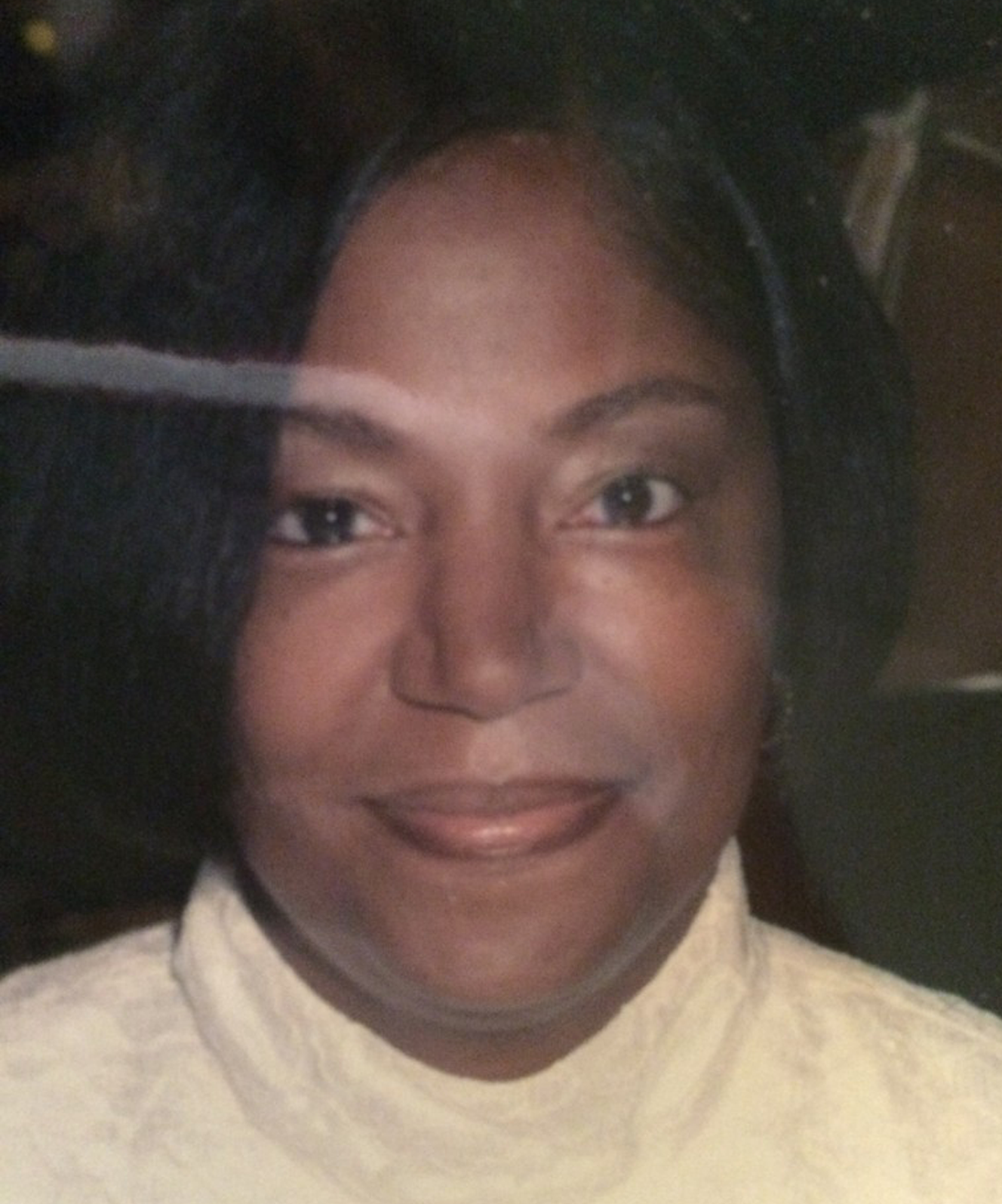 Dianna McDaniel
Treasurer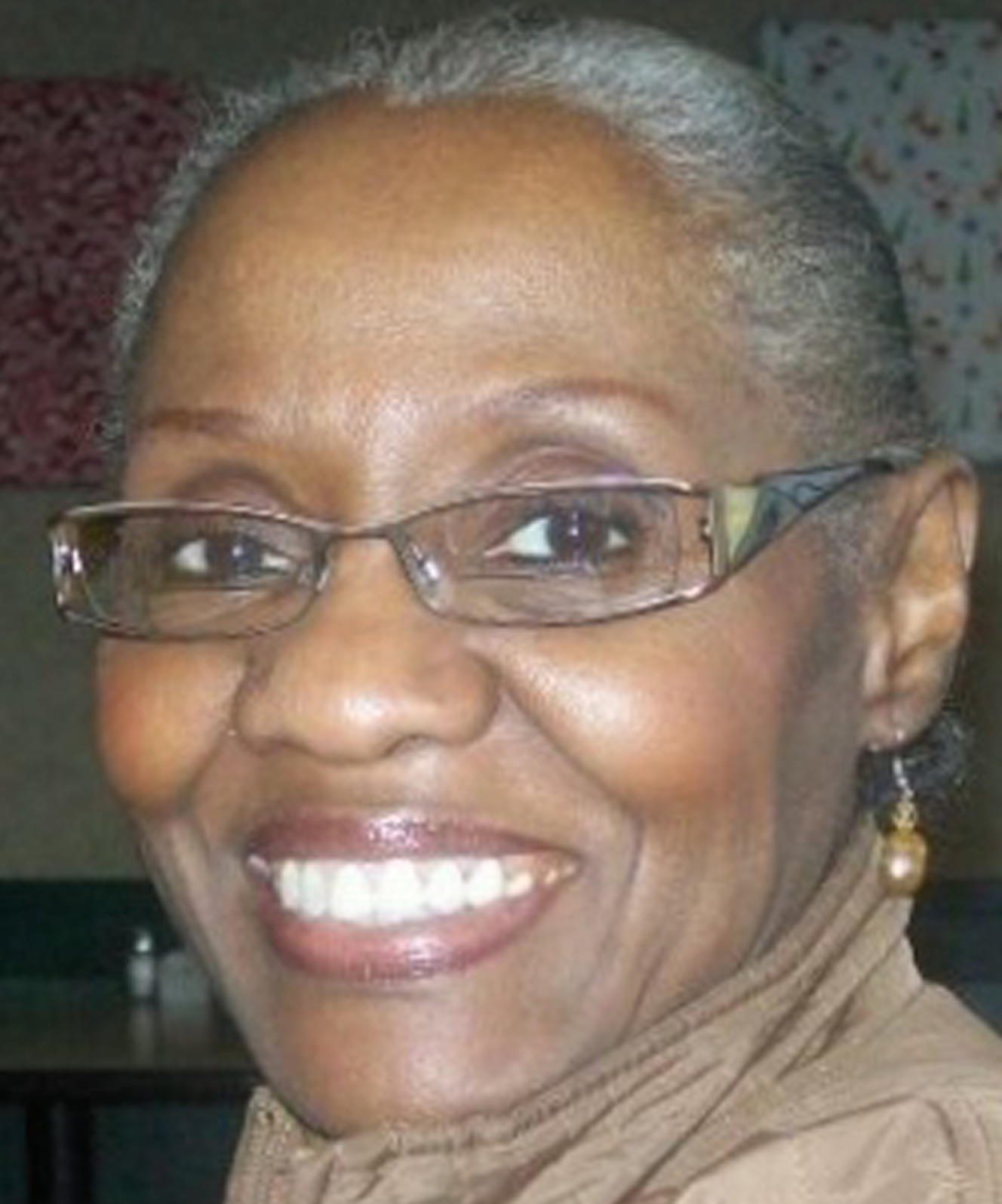 Juanita Wilcher
Secretary & Assistant Treasurer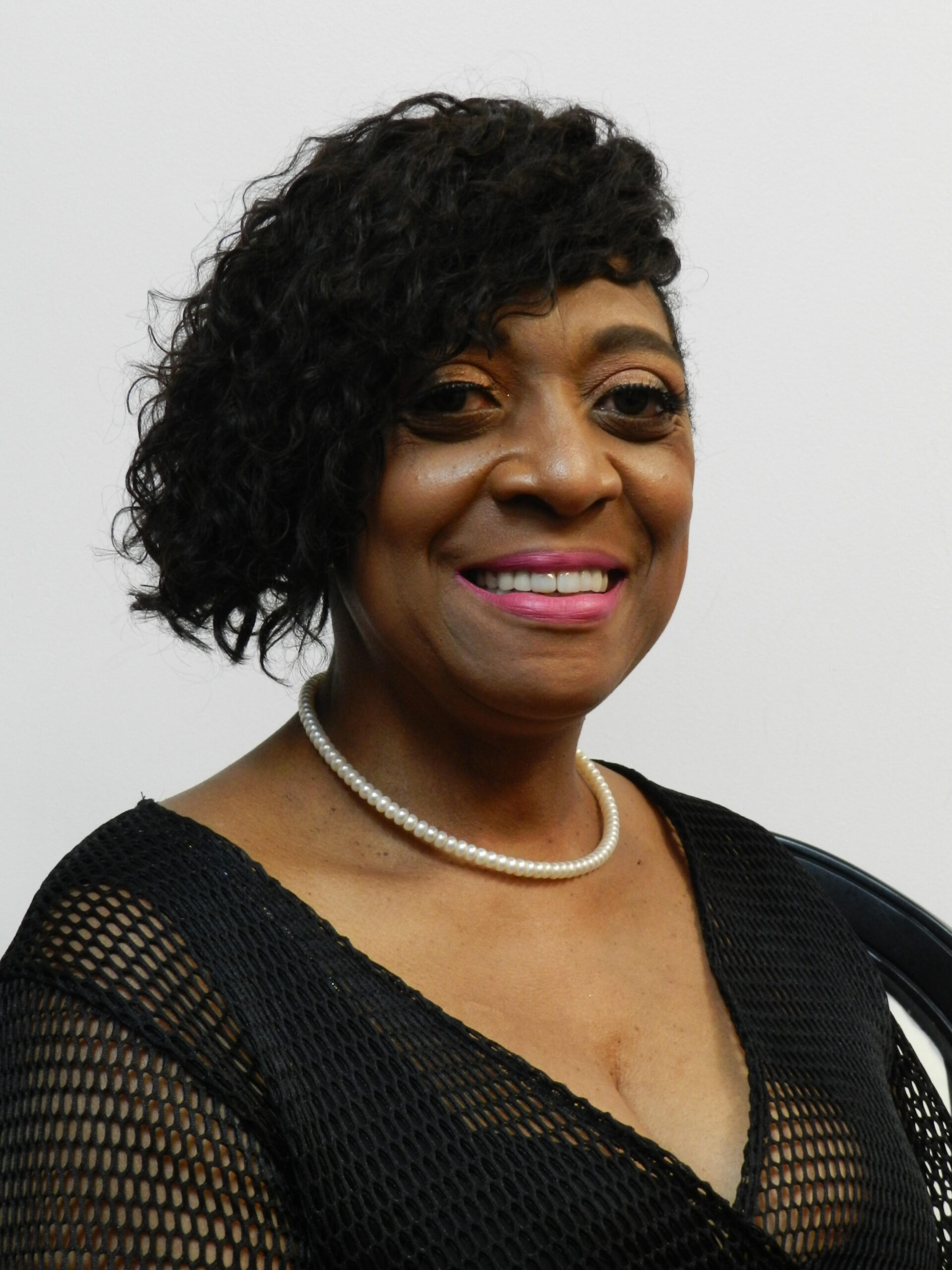 Patty McAllister
Corporate Relations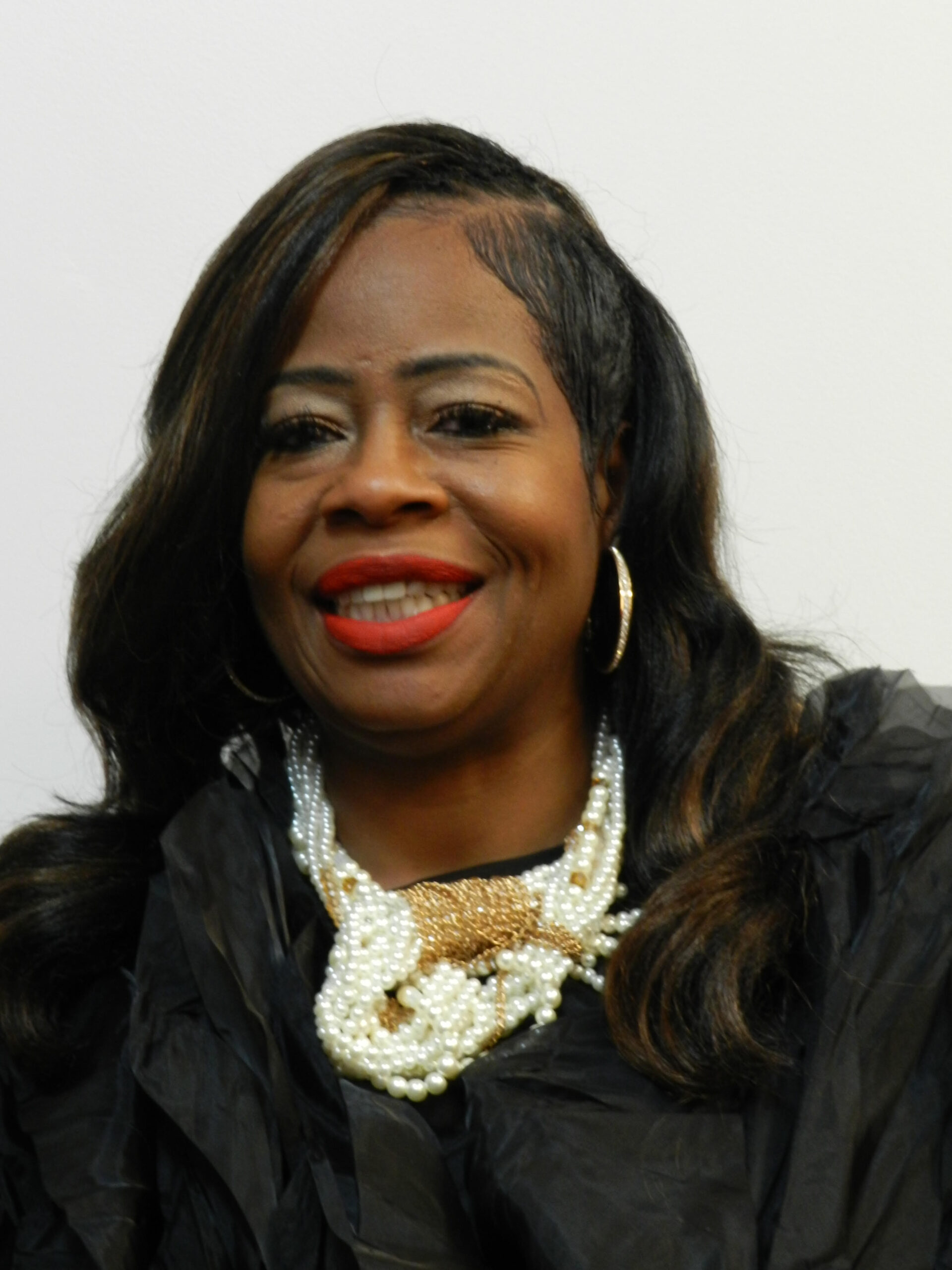 Natasha Winegarner-Watts
Community Relations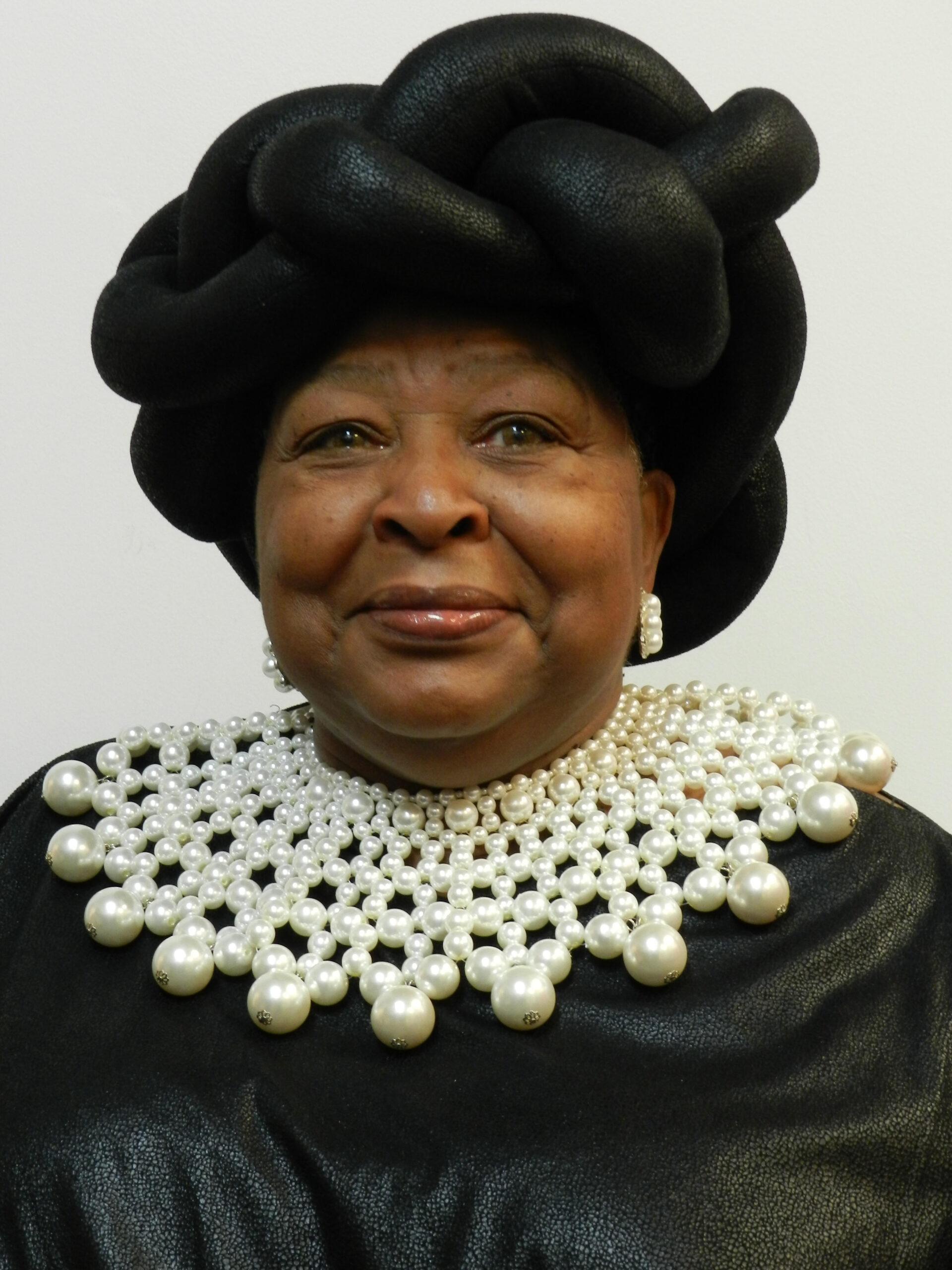 Lady Gilmore
Donor Relations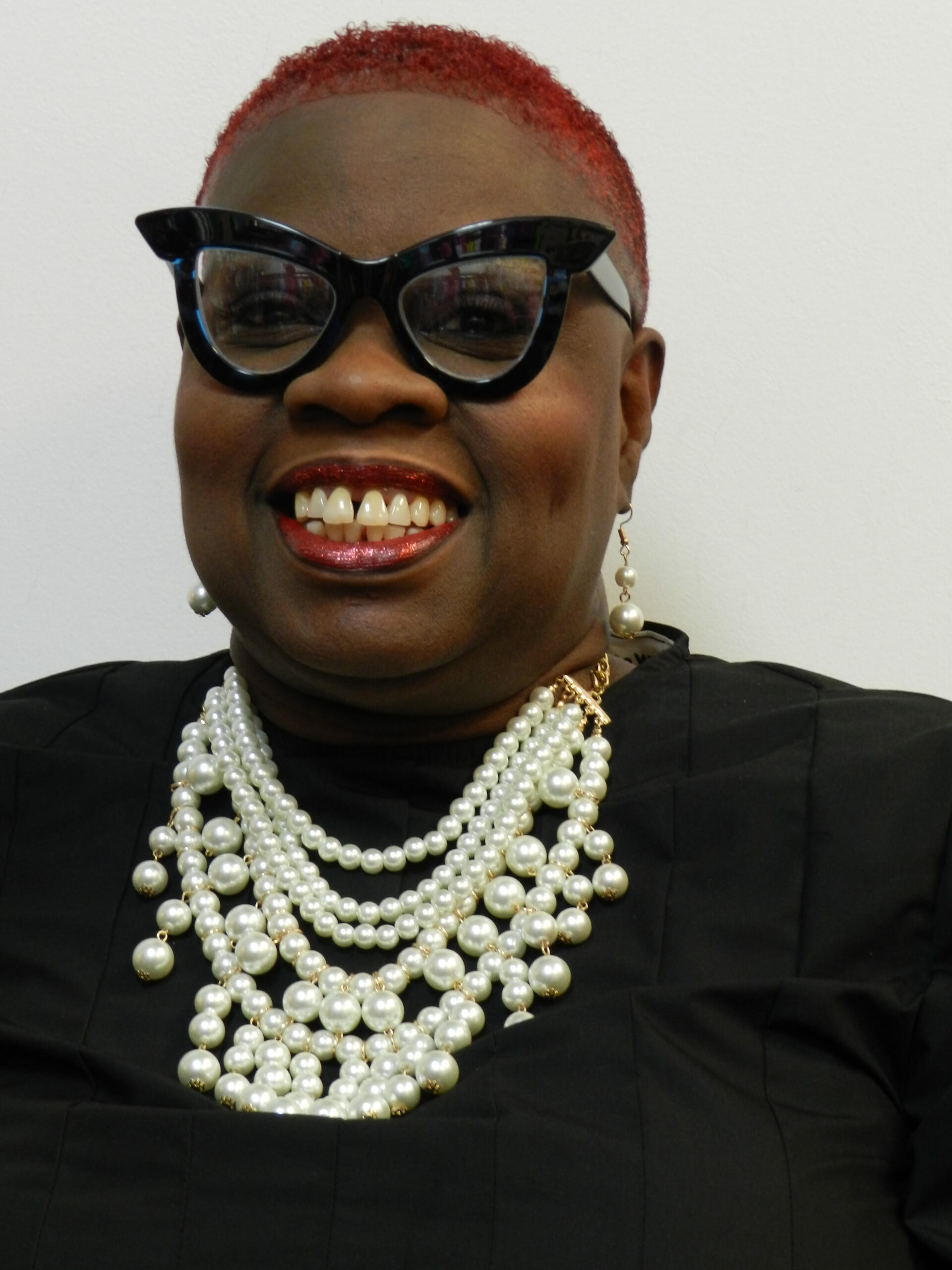 Tracey Mullen
Volunteer Recruiter & Events Coordinator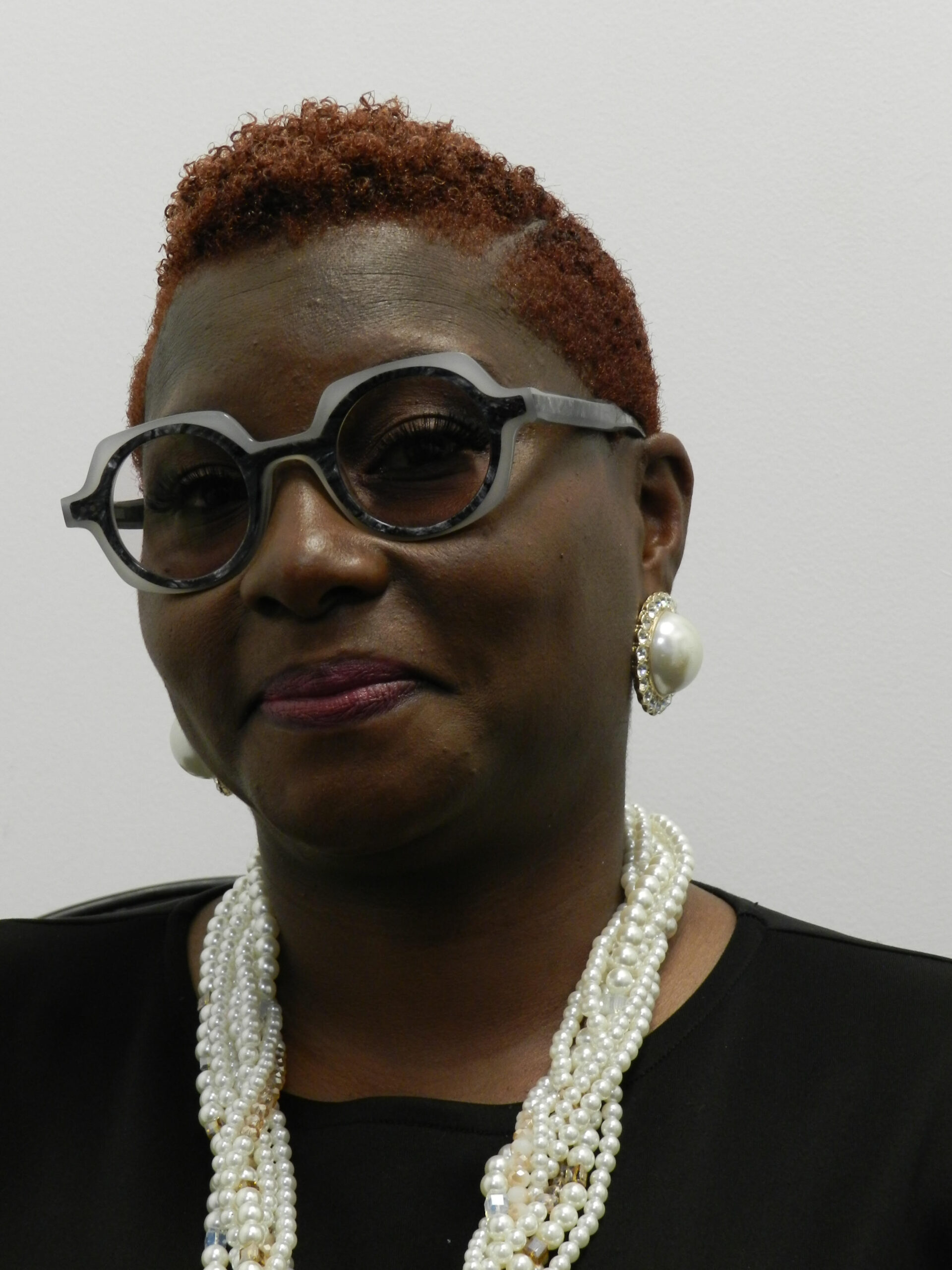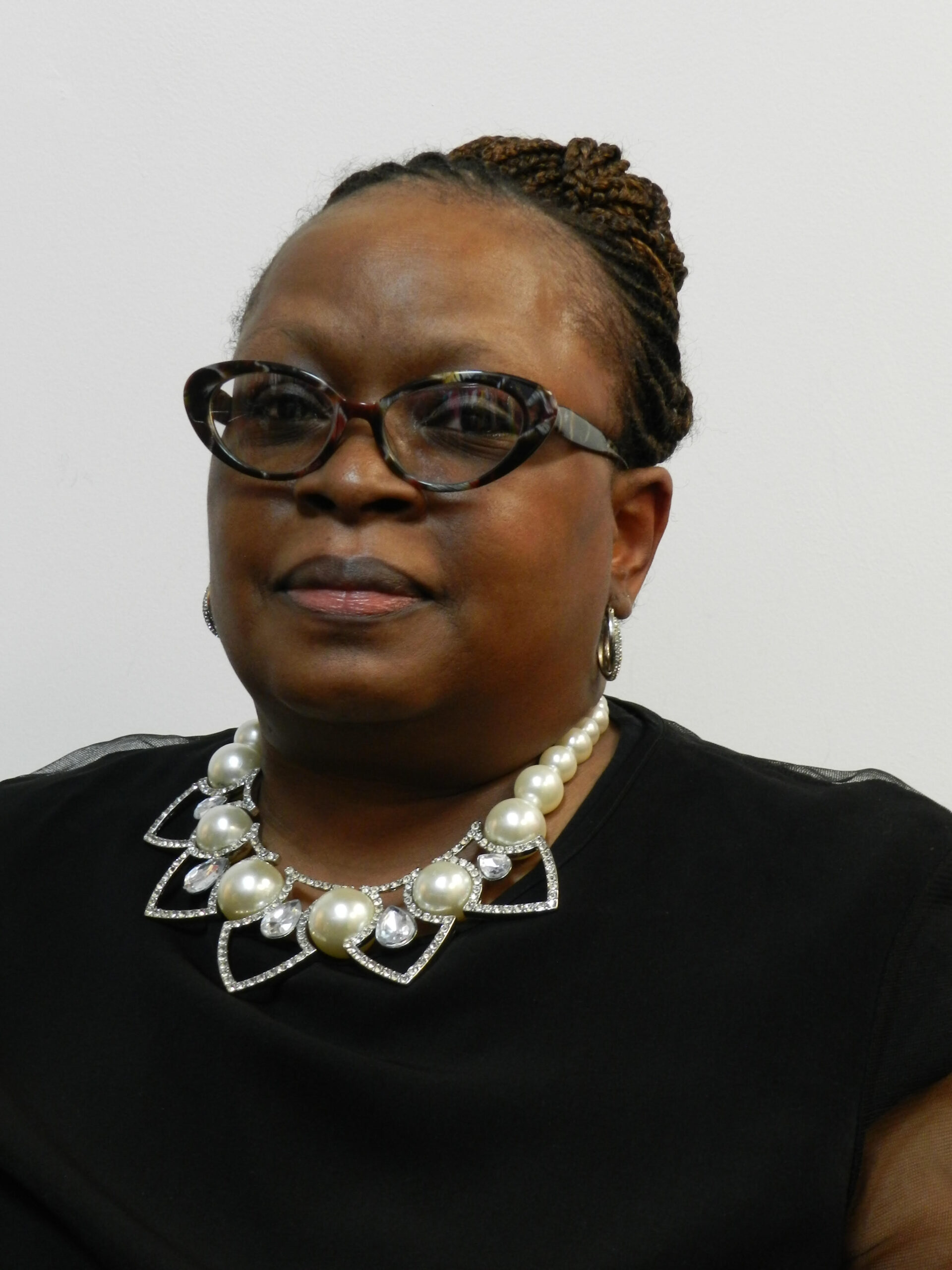 Sharon Gibson
Corporate Relations
Adrienne Bryson
Fundraising Coordinator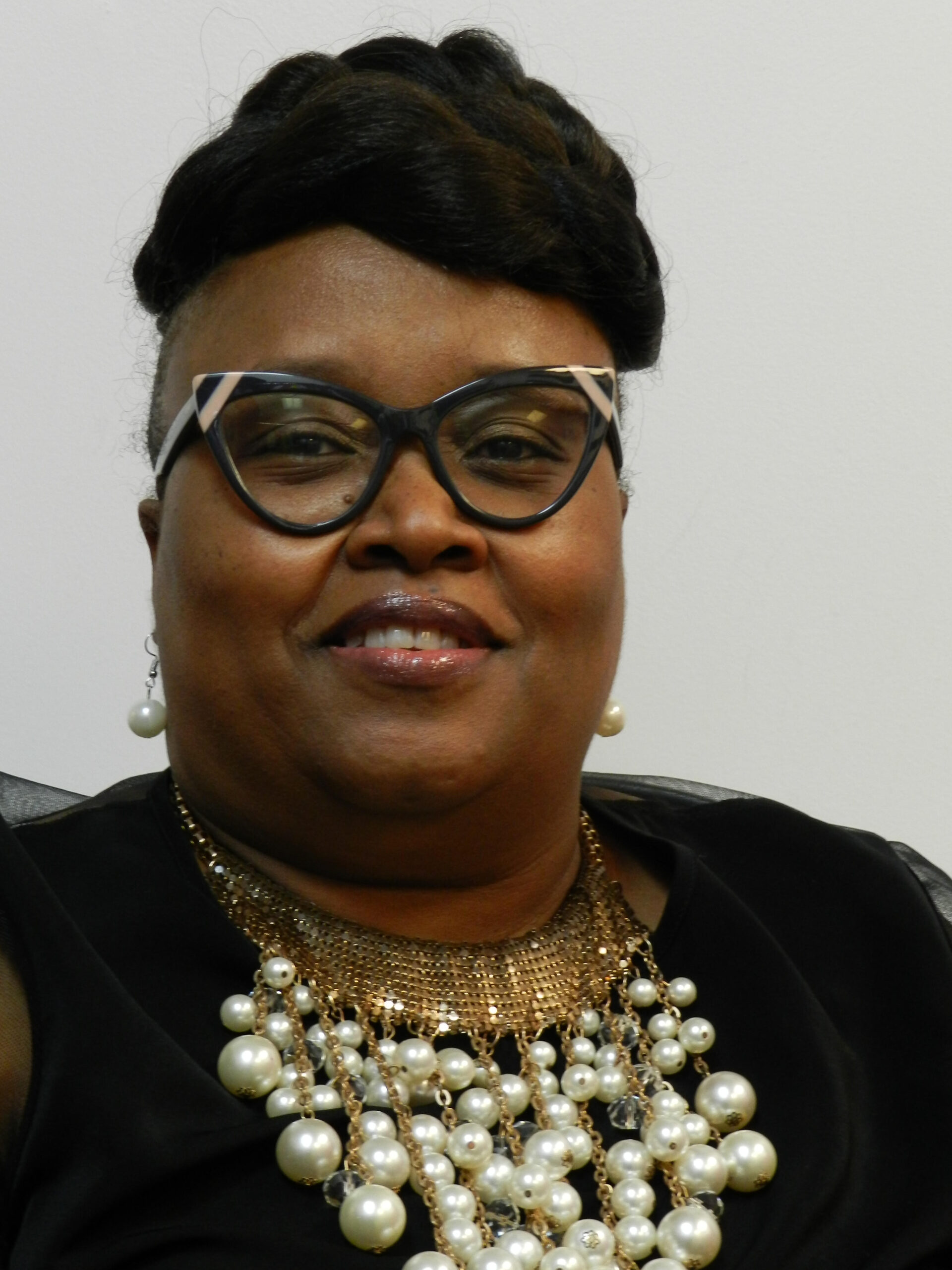 Sharon Strickland
Corporate Relations
New Toiletries & Undergarments Collected & Distribuited
Women & Children Helped + counseled
drop-off locations to provide support to survivors of domestic violence

Have you been a victim of domestic violence? Are you in need of help or assistance? We have assembled resources to help you immediately and in the event that you are transitioning into your new life in freedom.

We are in need of corporate and community partners to help us push our mission forward. Our goal is to help survivors of abuse get back on their feet & give them a quality of care and compassion that will help them transition from survival to success. 

 We aim to help 500+ domestic survivors yearly. We want to be the voice for the families who have endured abuse from someone who claimed to love them. Your donation will support our efforts to ensure that every woman has the right "garments" for her new beginnings.