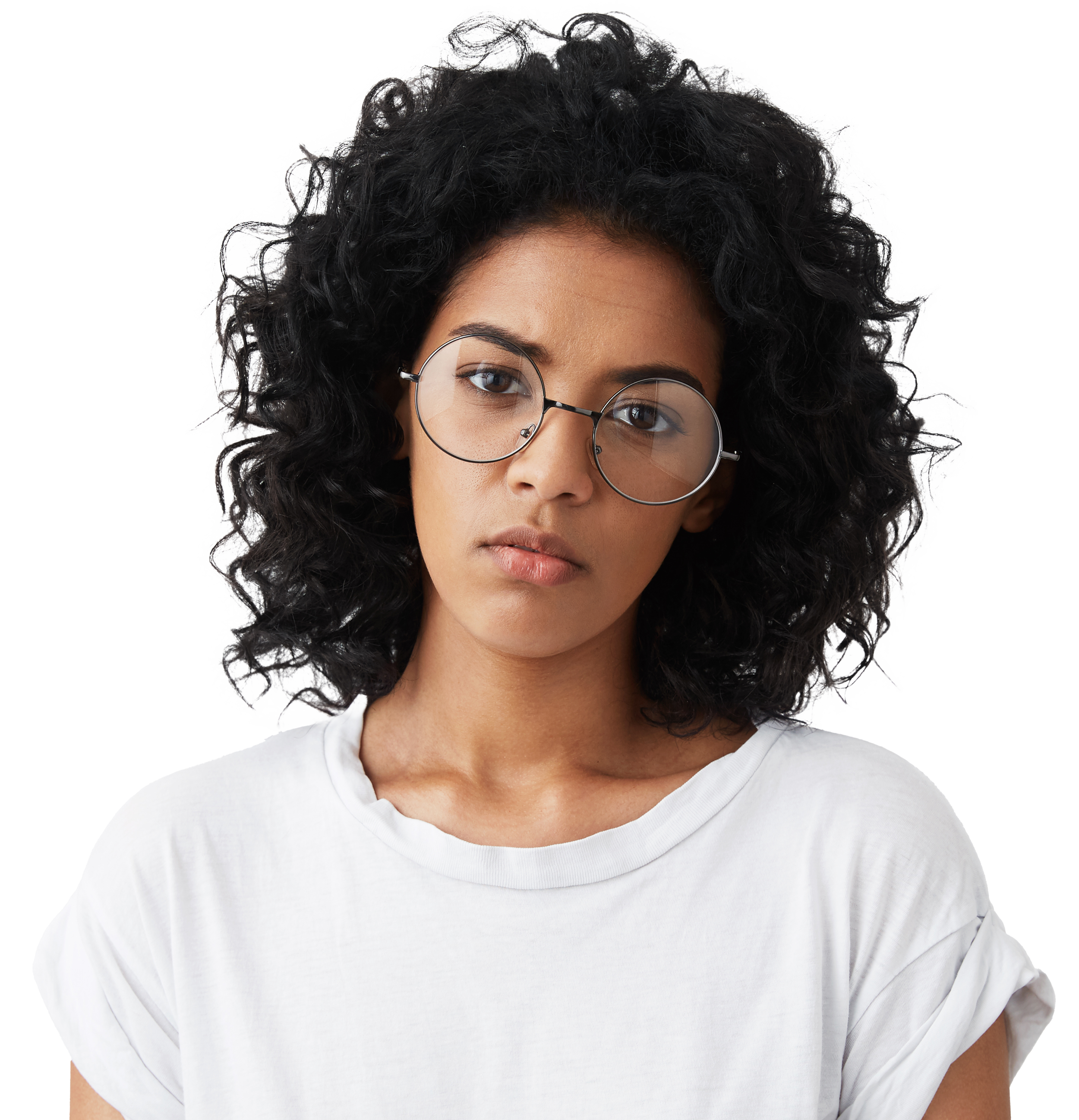 W.I.N. IS EMPOWERING WOMEN & GIRLS TO THRIVE AFTER TRAUMA
1 OUT OF

EVERY 4 Women
have been victims of severe physical violence (e.g. beating, burning, strangling) by an intimate partner in their lifetime. WIN has formed local partnerships with other organizations that provide education, safe spaces, spiritual and professional counseling for victims of domestic violence. 
BECOME AN ALLY AND SUPPORT OUR CAUSE TO AID SURVIVORS OF DOMESTIC VIOLENCE TODAY.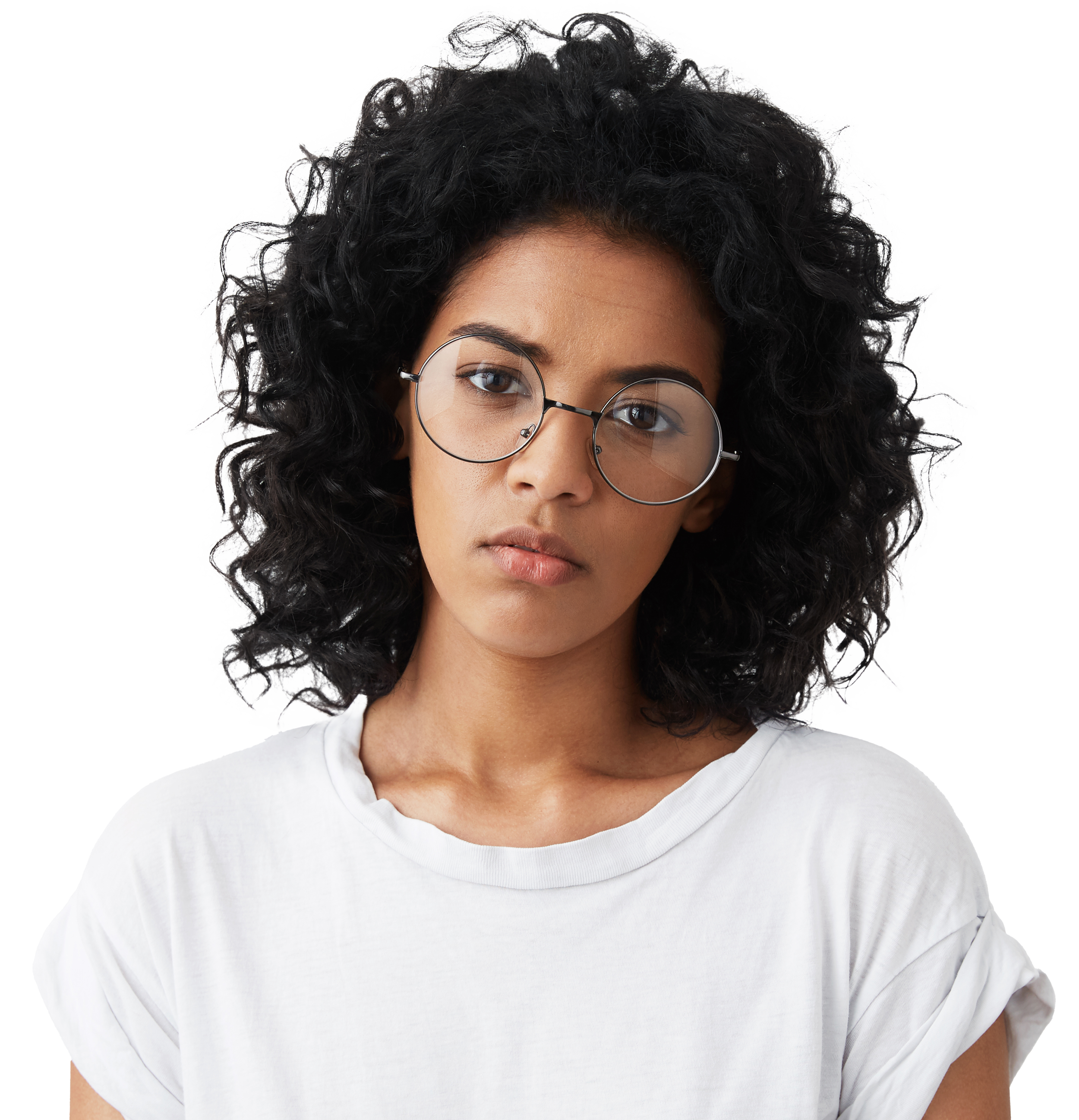 New Toiletries & Undergarments Collected & Distribuited
Women & Children Helped + counseled
drop-off locations to provide support to survivors of domestic violence
Why We Do What We Do
Our goal is to reassure and instill in every woman that any kind of abuse;
is never her fault, and that help is readily available to these courageous individuals.
Our ultimate goal is to open a "WIN House" that will provide live-in accommodations for women and children affected by violence.Our mission is to provide hope and help for people that are in transition of their lives.  Meeting some basic needs and empowering them to WIN!The vision of WIN is to provide supportive services for women who are battered, homeless, and who are in transition in their lives. Our primary focus is to provide basic necessities that include personal development training, undergarments, toiletries, and housing.  We believe once the basic needs are met, then these women will begin to transform into productive citizens within their family, workplace, and their community.

Have you been a victim of domestic violence? Are you in need of help or assistance? We have assembled resources to help you immediately and in the event that you are transitioning into your new life in freedom.

We are in need of corporate and community partners to help us push our mission forward. Our goal is to help survivors of abuse get back on their feet & give them a quality of care and compassion that will help them transition from survival to success. 

 We aim to help 500+ domestic survivors yearly. We want to be the voice for the families who have endured abuse from someone who claimed to love them. Your donation will support our efforts to ensure that every woman has the right "garments" for her new beginnings.
What We are Reading
Women In Need Book Club
Get Naked: Taking Your Life Back One Step at a Time by Doniella LIgon
Our founder, Doniella Ligon is an abuse survivor and she wrote a book to empower other women who've survived abuse at any level. Her book "Get Naked: Taking Your Life Back One Step at a Time" is the subject and feature of our book club.  A portion of the proceeds from our feature will go towards the establishment of our W.I.N. House, a modern shelter to house and help survivors of domestic violence
About the Book
In life, the 'hands that we are dealt', aren't always made up of cards that we asked for. We have experienced trauma that often goes unresolved because we were told that "What goes on in the house, stays in the house!"  This oxymoron has left many of us questioning God, asking "Why me"? For those of us who don't know how to LET GO after being VIOLATED, verbally, physically, as well as mentally abused, Doniella wrote this book to share truths and to encourage you to do what she had to do; removing the layers and so we can properly heal!